HAUSBAY Uniform's is an award winning online uniforms shop delivering
Best quality of Medical Uniforms, Nursing Clothes & Medical Scrubs in all over UAE.
vision & values for business.

Creative Ideas
creative idea is that the results of two or more notions coming together within the mind so as to make an all new notion; an ingenious idea, which successively becomes a useful notion for future creative ideas.

100%responsive
Customer responsiveness measures the speed and quality at which your company provides customer service and communication.

Online Business
An online business directory may be a website submission service that permits your small business's website to be added to a selected category where it are often looked for by interested visitors.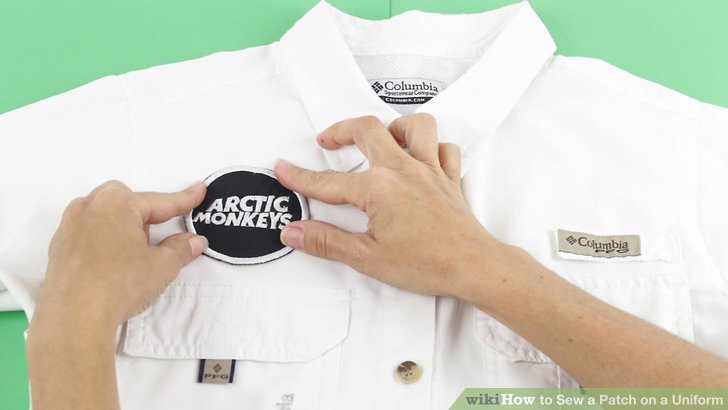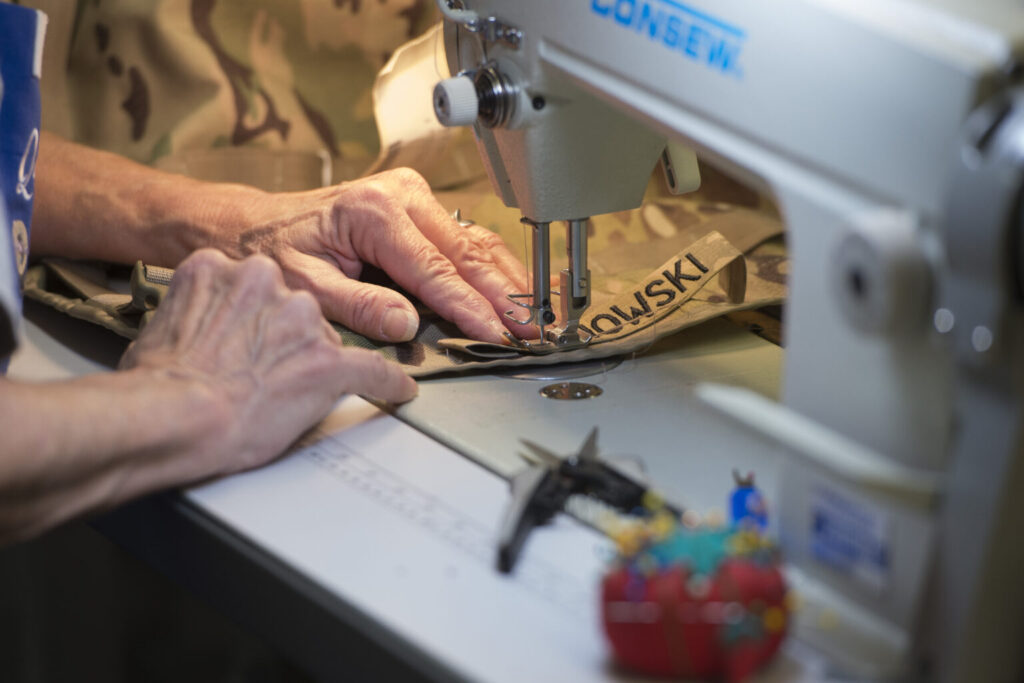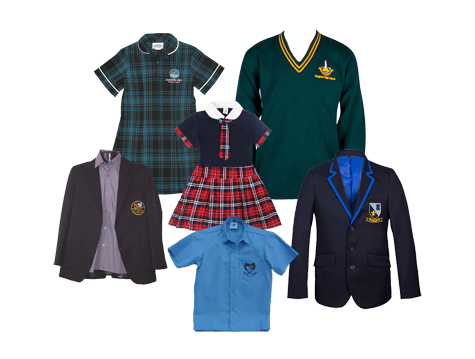 We deals in Army, Security, Uniforms,Scrubs and Accessories to Civilian Uniforms
and Accessories related to Hotels and different industries. Our main clientele belong from
the Middle East and USA We currently have offices in UAE and USA.